24 DIY Christmas Gifts Your Friends and Family Will Adore!
#5 Teacup Candles
These little teacup candles are so easy to make… you can find a mix of beautiful teacups at thrift stores which makes this an incredibly inexpensive handmade gift idea!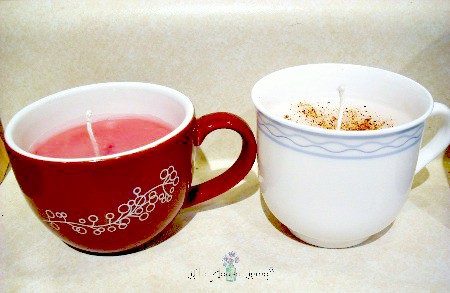 #6 Homemade Bath Tea Bags
This is a great DIY gift idea that the kids can get involved with too! Your friends will thank you for these wonderfully scented, relaxing bath soaks… you can even make one for yourself!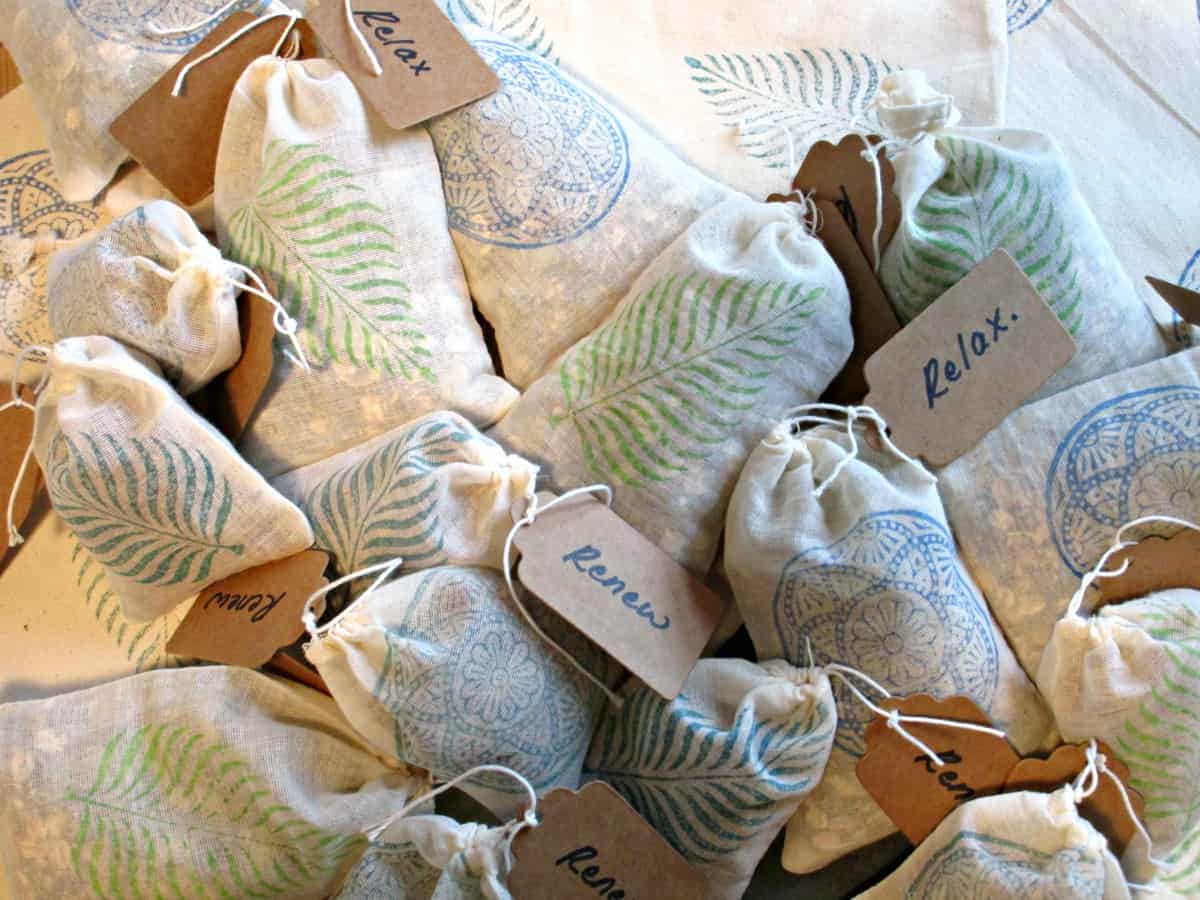 #7 DIY Milk Honey Scrub
These little soaps are adorable & have an incredible scent too! They're surprisingly easy to make and only take 10 minutes too… everyone on my list will be getting one of these this year!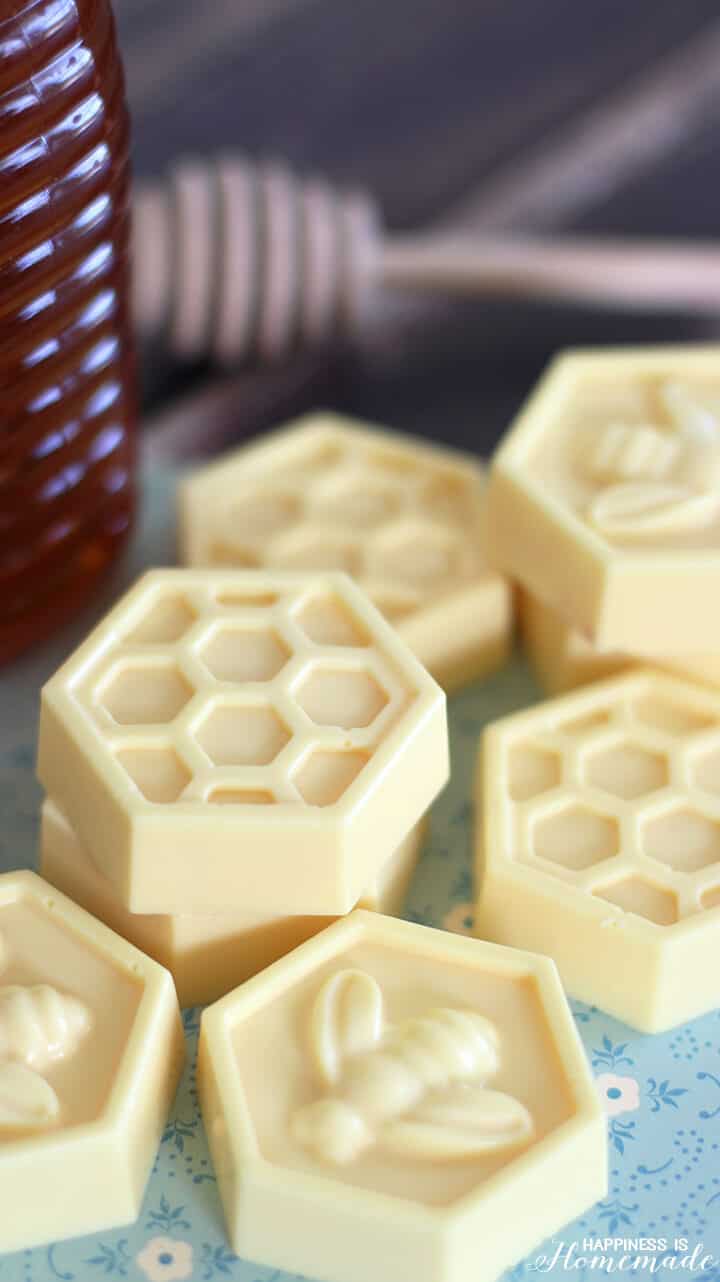 #8 Cranberry, Vanilla & Shea Butter Soap
If you can have cranberry sauce with your turkey then you can sure as anything have it in your bath too! These festive soaps are the perfect homemade gift to give friends, neighbors, teachers & family this year.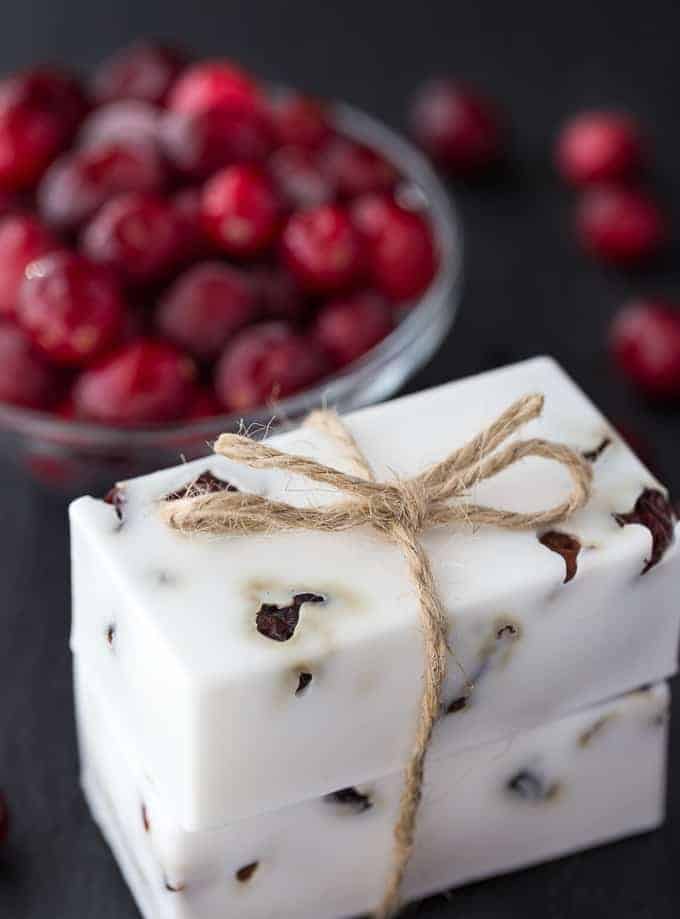 SHARE