24 DIY Christmas Gifts Your Friends and Family Will Adore!
DIY Christmas gifts are fun to make & your friends will love to receive them too!
After all, It just feels that lil' bit more special when you know someone has taken the time to create a meaningful homemade Christmas gift just for you.
#1 Unicorn Wall Art
If you love unicorns & glitter as much as I do, then you're going to love creating this beautiful unicorn box frame that any special little girl would love to get for Christmas! This is such a simple project to make and Sarah has even included the unicorn face template for you to download & print for free!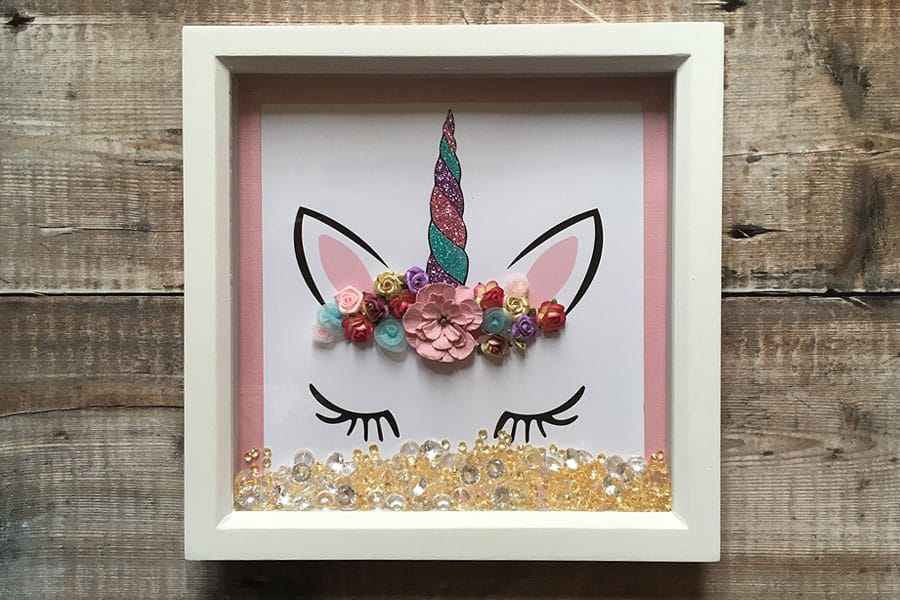 #2 Peppermint Sugar Scrub
Everyone loves to receive gifts that allow them to pamper themselves & this Peppermint sugar scrub does just that & then some! It smells & looks like Christmas too!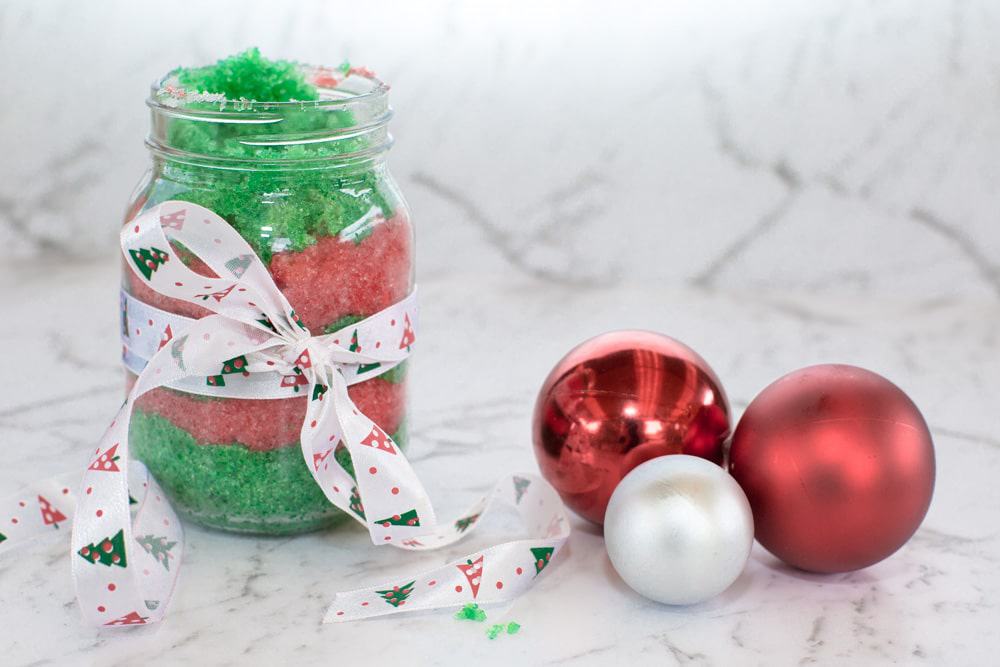 #3 Cute Crochet Coasters
These cute crochet coasters really are an inexpensive gift idea that anyone would love to receive! If you're just starting out with crochet this project is perfect for you! Laura has included her beautifully designed handmade tags in the post too so you can download & print them to give your gift an extra special touch.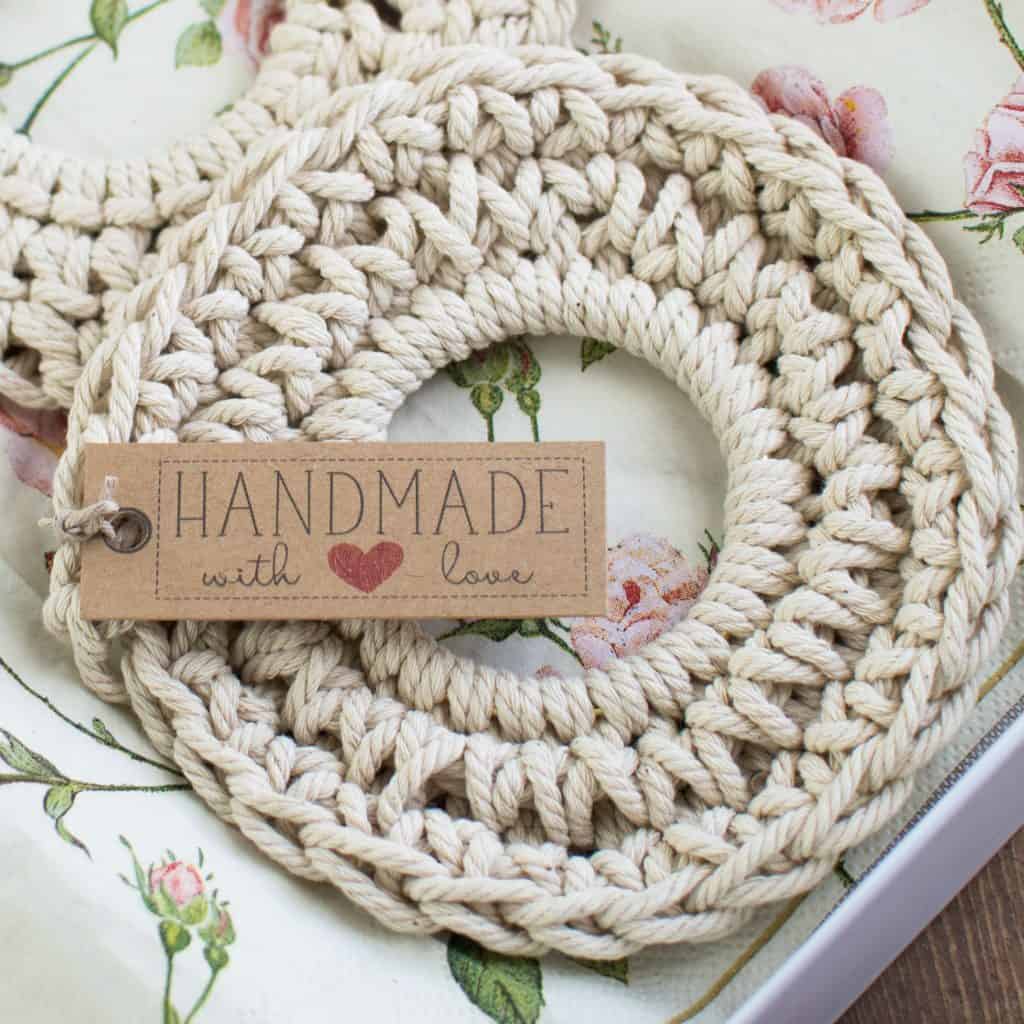 #4 Coffee Body Scrub
Whether it's in a cake, cup, bath or body cream… coffee works! Just as this gorgeous Coffee body scrub goes to prove! This would make the perfect handmade gift idea for all your coffee loving friends!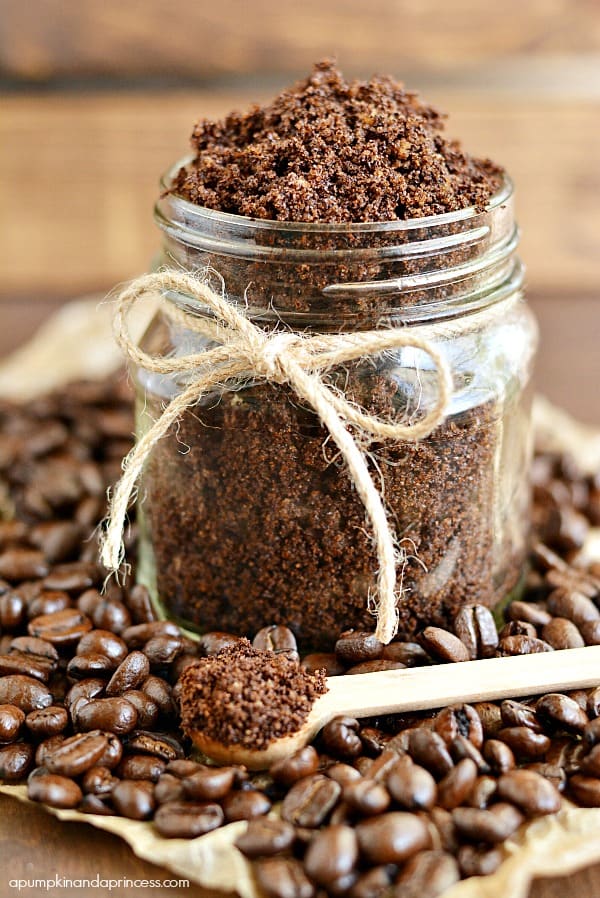 SHARE